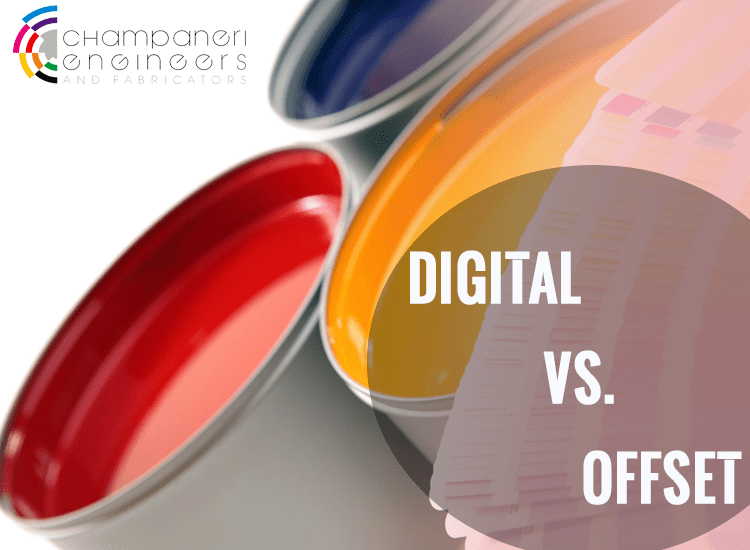 Commercial print jobs require the perfect design, colors, copy, and layout. And most importantly, you must choose the right printing process for the job. There are two main types of printing for commercial jobs: offset printing and digital printing. In this article, we're going to cover the differences between the two processes and which one is best for certain projects.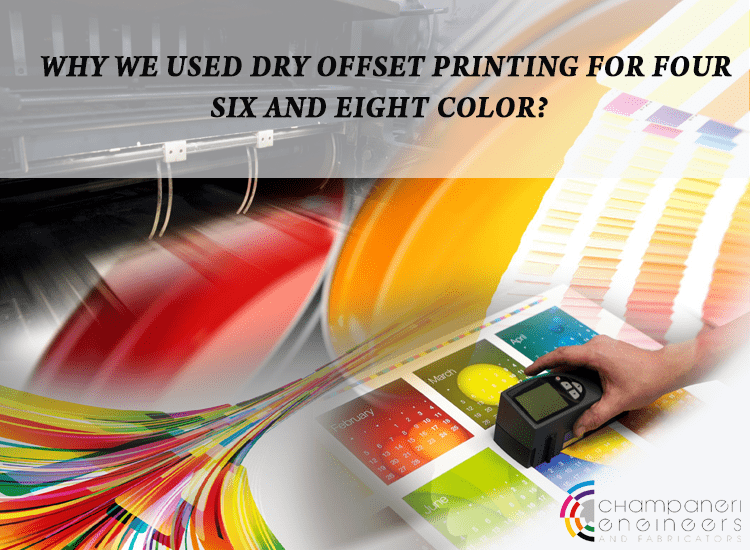 Four color process printing is different from spot color printing – because while spot color takes specific PMS colors to directly print the design; Four color process uses Cyan Magenta Yellow K(Black) and blends different percentages of each of those 4 colors in order to give us different gradients within those colors. This sort of printing works really well when you are trying to print an image of someone's face or a photograph because this type of printing allows you to get all of those different skin tones or varying shades within the images. Typically four color process printing is done on white or very light colored shirts.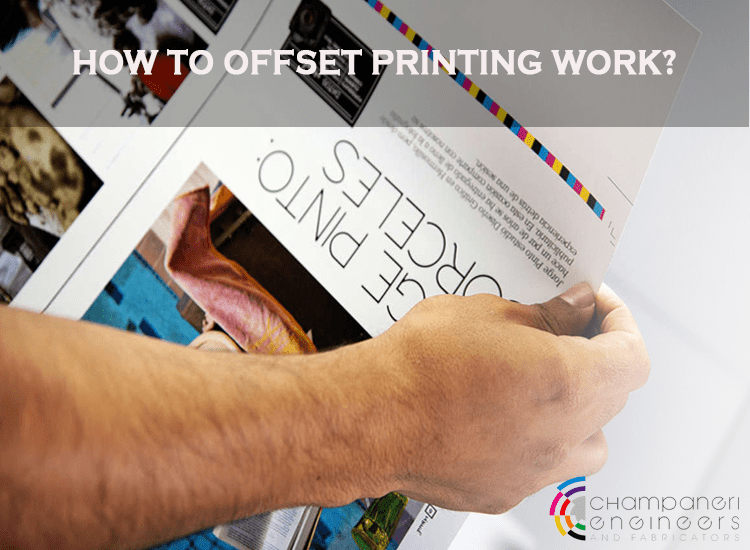 Offset refers to the fact that the image is not transferred from a lithographic printingplate to a sheet of paper. Instead the inked image is transferred (or offset) from the printing surface to a rubber blanket and then to the printing surface.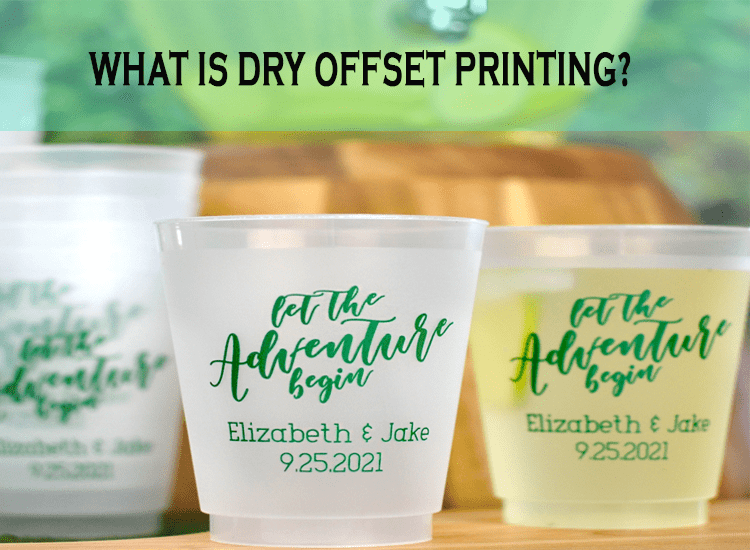 Offset printing, in short, uses plates to transfer images onto what is called a blanket. The rubber blanket then rolls the image onto a sheet of paper. Setting up the machine, plates, and blanket can take some time, and all plates must be made custom, which adds cost to the print job. However, the result is crisp, professional looking documents. The colors are more varied and the accuracy is superb, which is essential when they need to be exact for your needs.